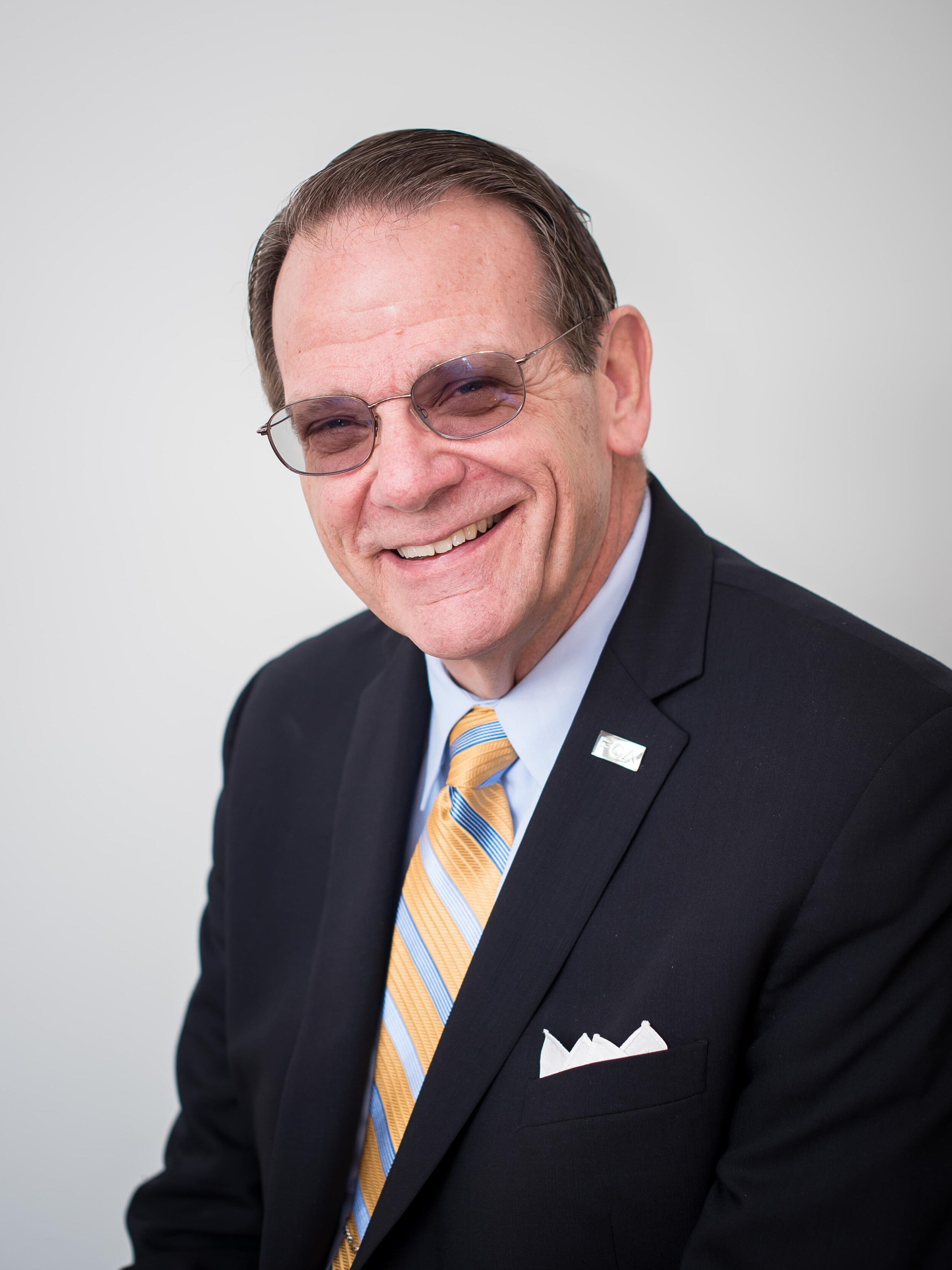 Bill Golling
President
I'd like to start by welcoming you to our dealership.  Be it virtually or in person, I think you will find us honest, ethical, and easy to do business with.  I have been at this since I was 15 years old.  I started working for a friend of my father's prior to the opening of our family's first dealership in 1966, that being Bill Golling Volkswagen, Inc. in Troy, Michigan.  While we no longer have that store, the business he founded has grown to 7 dealerships employing just under 500 team members.  We have two slogans-The Golling Difference and Always there for you.  The difference is our people and how we expect them to assist you.  When you have a need, question, or seek advice, we want you to know we will always be there for you.  They asked me to write a bit about myself for this.  I find that difficult to do as it's never been about me.  It's been about us.
 I was born and raised here in Metro Detroit.  I have been married for 40 years to a wonderful woman that tolerates my long hours. We have two adult sons that I am blessed to work with every day in our family business.  I attended and graduated from Farmington Sr. High School and Michigan State University. Throughout high school, I worked at the VW store.  I have done almost every job in a dealership at one time or another, including such things as washing cars, scrubbing floors, working the parts counter, used care, and office manager.  My father gave me a broad range of experiences to better prepare me for my professional career.  I have followed the same pattern for our sons as we transition to the time where they run the stores.
I have been active in both industry and community causes. I currently serve as a Trustee of the Michigan Auto Dealers Fund (workman's compensation provider), I'm a member of the Detroit and Michigan Automobile Dealers Association, was past Chairman of the Detroit Auto Show (2019), and serve on Dealer Council for both the Great Lakes Business Center and National Council for Stellantis, was a Director for the Walter P. Chrysler Museum, and been involved in various philanthropic endeavors.  Personally, I enjoy anything with an engine be it a car, boat, or aircraft.  I own a number of classic vehicles and in turn belong to the Classic Car Club of America, Motor City Packard Club, the Airflow Club, the Amphicar Owners Association, the Chrysler 300 Club, and more. I also enjoy sports-college football and ice hockey most prominently. When our sons were younger, I coached many of their youth hockey teams.
I have seen a lot of things happen over the past 50+ years.  This past year dealing with COVID-19 has been a priority with our emphasis being keeping our employees and our guests safe.  From an industry point of view, the biggest is the impact is that of technology in both the repair and selling of vehicles.  It has been our privilege to assist our guests' mobility needs.  I wish to thank you again for visiting us, and wish you safe travels.  Be it new/used vehicle sales, service, parts, or body shop, our experts are here to assist.  Please feel free to contact us when we can help.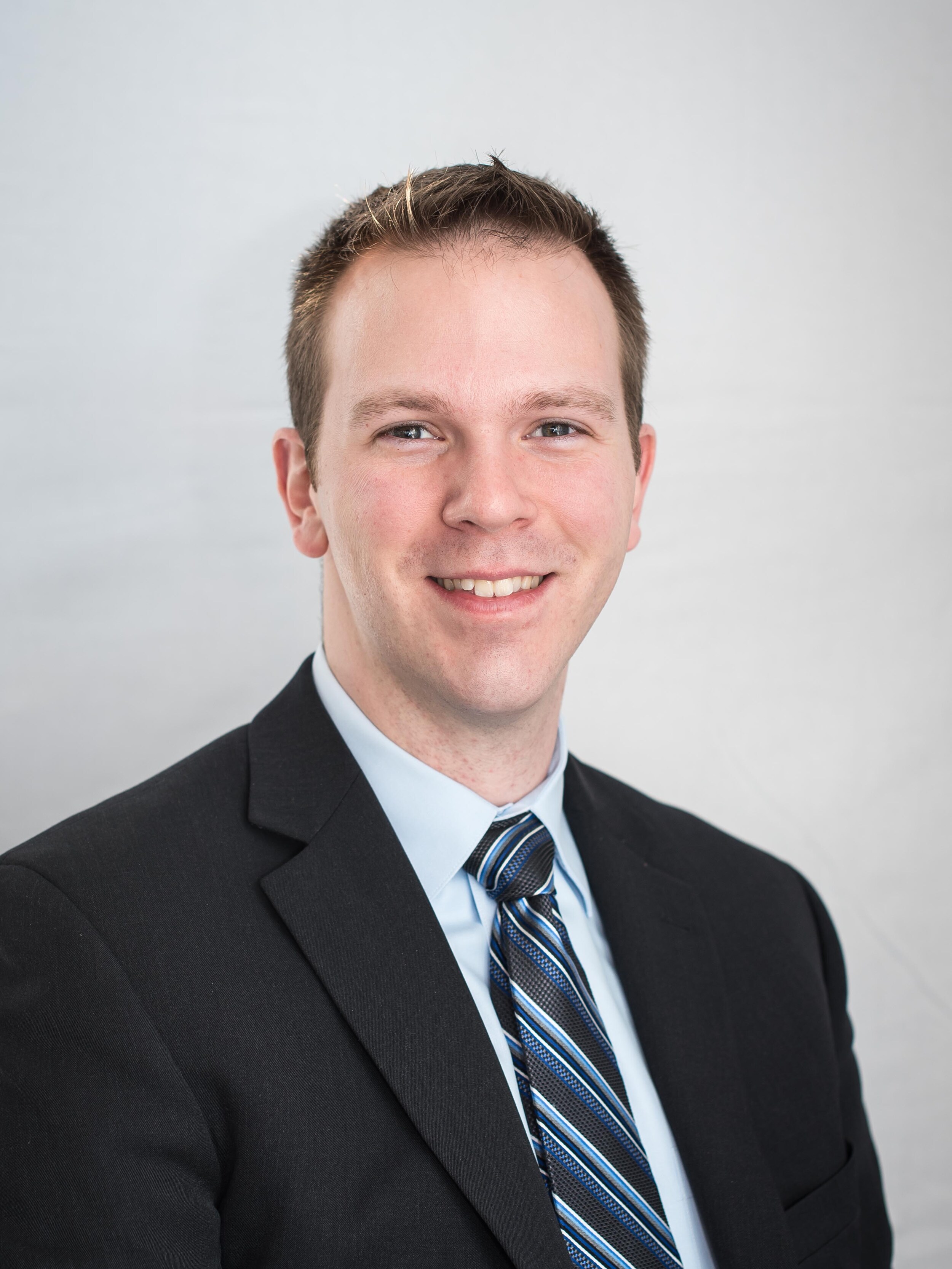 Matthew Golling 
Vice President
My Journey at the dealership started during my summer breaks when I was fourteen pulling weeds, sweeping sidewalks, and emptying oil drums. After graduating high school, I attended Michigan State University with a degree in Hospitality Business. After graduating from MSU I decided to follow a passion of mine and attend Schoolcraft College to pursue Culinary Arts. Once I finished, I returned to the dealership full time. I have been able to experience many different job positions at the dealership from selling vehicles, to Sales Manager, to Business Manager. My previous position was running our Alfa Romeo FIAT store. Thanks to a great team and satisfying customers' needs, we were able to make the store the #1 volume Alfa Romeo store in the Midwest and top 10 Nationally. My current role with the company allows me to maximize our store's resources to best serve our customers' needs at multiple of our locations. I am proud to be a part of my family's business and to work with and for such great people on a daily basis. Outside of work I like to spend time taking my pug (Chloe) out for walks, read, and cook.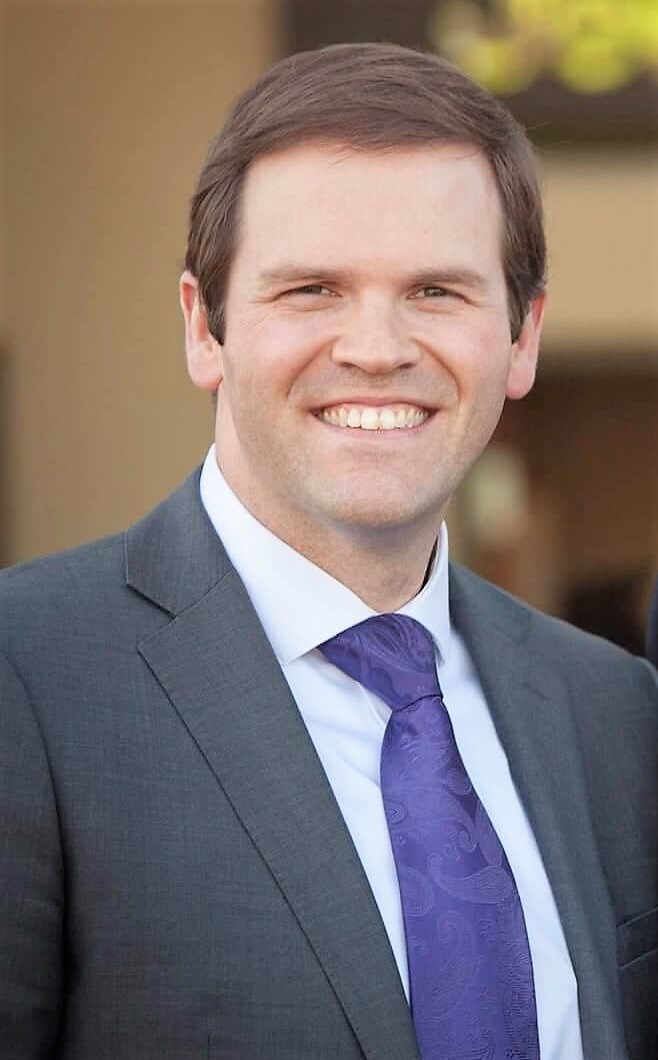 Mike Golling
Vice President
I have lived in Michigan my whole life. I attended Michigan State University and graduated in 2007 with a degree in Economics. I love to continue to go back to campus to attend football games or basketball games given the season. Outside of work, I have a wonderful wife, twin girls, and two dogs. Some of my hobbies include playing ice hockey, going to different craft breweries around Michigan, and we enjoy traveling, especially heading up north and enjoying all the great activities Northern Michigan has to offer. I have been in the car business for what seems like my whole life, starting when I was fifteen years old as a porter cleaning the buildings and washing cars. To this day, cleaning a car is enjoyable if not therapeutic. I have done a lot in the industry, from washing cars to operating our FIAT/Alfa Romeo dealership and all the positions in-between, which has given me an amazing education of the business. We have a great company with great team members who work hard every single day. Since my grandfather started our company in 1966, we have worked hard, to be honest, and ethical and will continue to do so in the future!